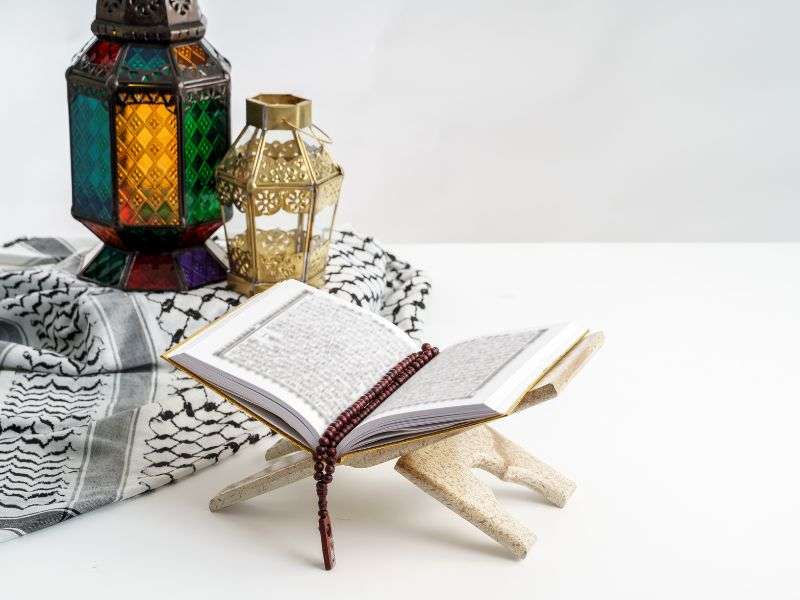 Reciting the Quran brings immense peace and happiness to the heart. It goes up a notch if you beautifully recite this Book. Our Quran recitation course will help you read the Quran with proficiency by the will of Allah (SWT)!
We have some superb Tajweed tutors on board. They will help you understand the basics and pick up the pace. They will stand by your side until you can beautifully recite the Quran.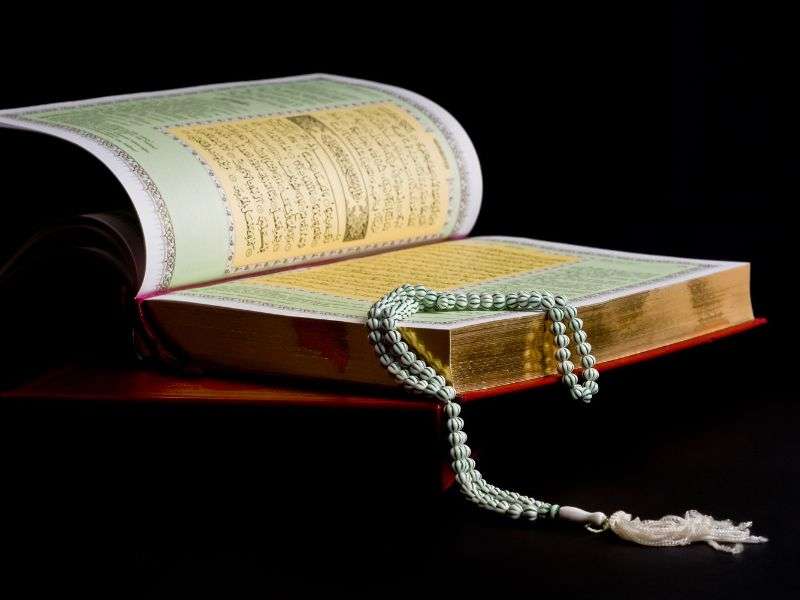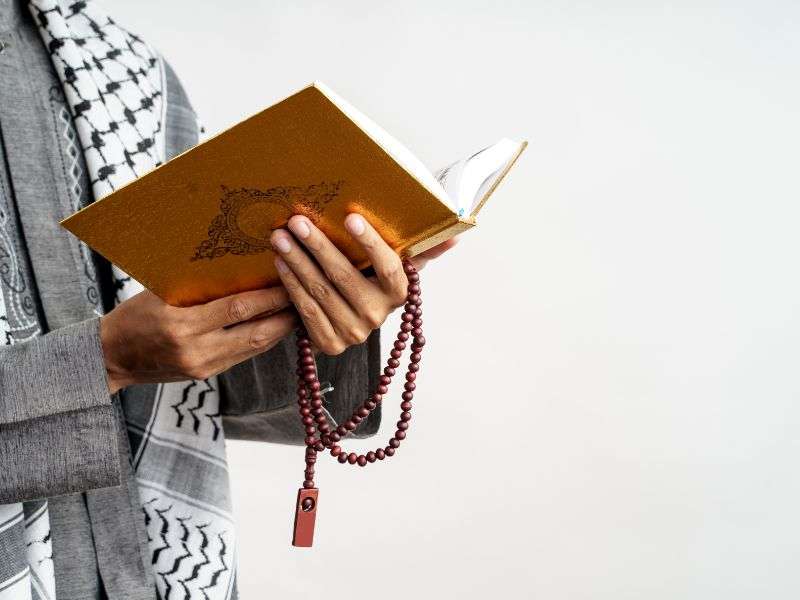 A Quran Tafseer course is what you need to translate and analyze the verses of the Quran. You will feel yourself getting closer to your Lord (SWT) and in a more peaceful state, Insha Allah!
One of the Quran's toughest yet most rewarded domains is its memorization. There are many people out there who want to begin this journey but don't know how to do it. Quran Sessions is the portal that can help you achieve this dream.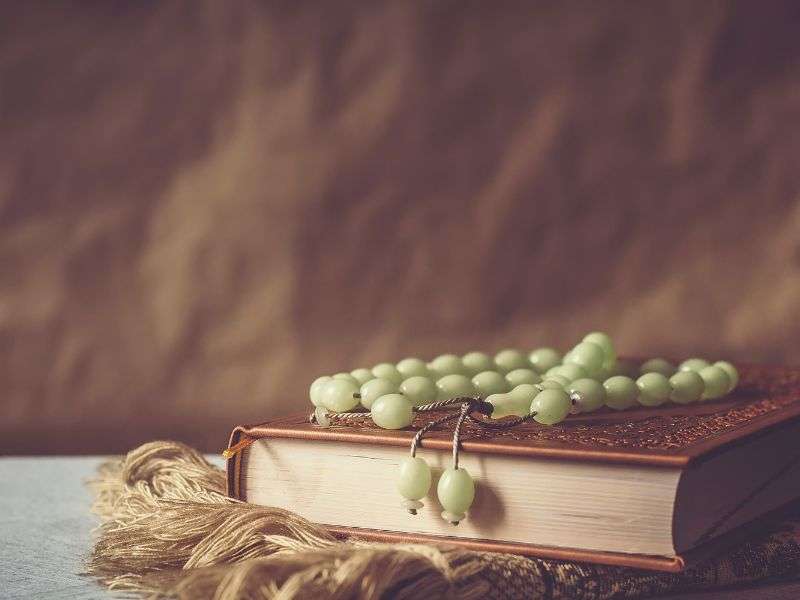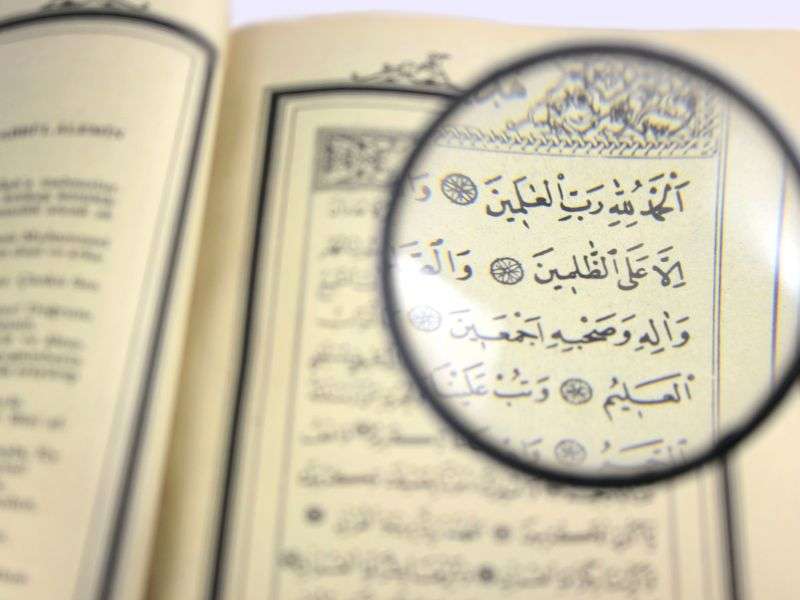 We spend years learning secular academics. We must study our religion from an academic approach too. This Fiqh Course will allow you to understand the rules and regulations of Islamic Law. It will help you weed out all the wrong practices from your lives.
Studying Islam is a significant responsibility of every Muslim individual. If you have little or no knowledge about Islam, this course can help you enhance your knowledge profoundly. The extensive nature of this course will open many doors of information about Islam – something we all need to explore!