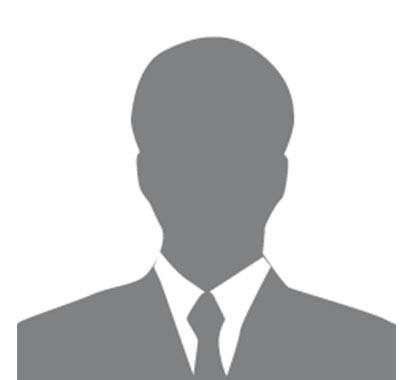 Hafiz Ikram Ullah
Pakistan
Hafiz Ikram Ullah is an Islamic scholar and a Hafiz-e-Quran who has been teaching Islamic law and the Quran since 2015.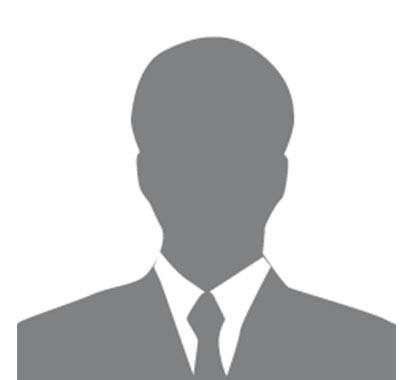 With over 15 years of online teaching experience, Ahmad Elaraby is expert in Tajweed, Arabic language, and Tafseer.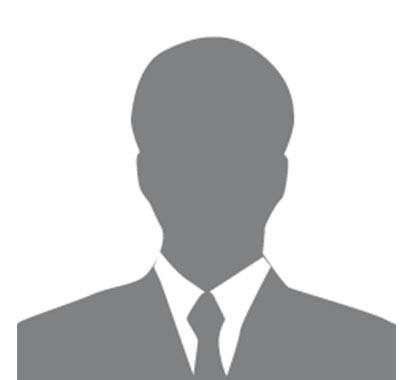 Ahmed Yassen is a well-known name in the online Quran teaching community in Egypt. He is a graduate of Al-Azhar.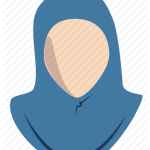 Heba is a hard working tutor with a special enthusiasm to teach kids and beginners. Her students really enjoy her classes.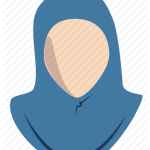 Fatima, a senior and highly qualified tutor, adeptly teaches Tajweed, Tafseer, Hifz, and fiqh in both English and Arabic.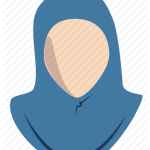 Reem is the most punctual tutor we have. We have never heard a complaint against her. Plus, she is an award-winning Qaria.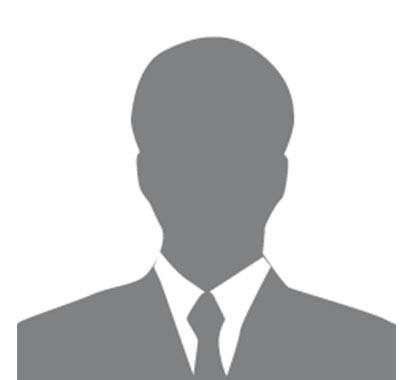 Sheikh Zia ur Rahman
Pakistan
He is a graduate of the International Islamic University in the faculty of Shari'ah & Law and is an authority on Fiqh.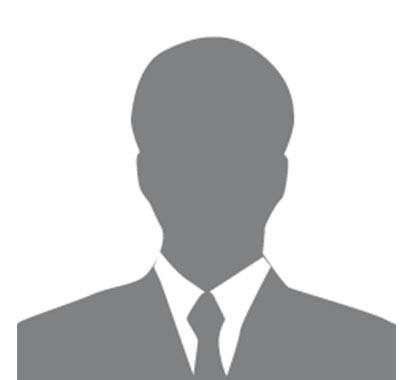 Mohammad Khuzaifa
Pakistan
A young, enthusiastic, and Hafiz-e-Quran with beautiful recitation, Khuzaifa is expert in teaching Qaida, Tajweed, and Hifz.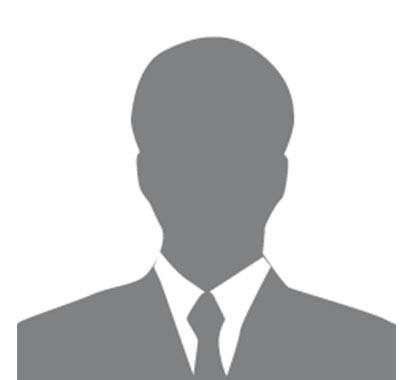 Brother Khalid has been with us for over 5 years now. His students are not ready to leave him even after finishing the Quran.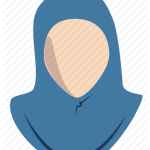 Fatima is a young and enthusiastic tutor with expertise to teach kids. She is patient, soft spoken, and considerate.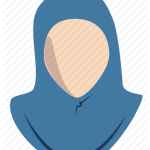 Whether you want to learn Tajweed, Tafseer, memorization, or Islamic studies, Lubna teaches them all with perfection.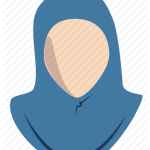 Sister Zainab is our dedicated tutor for teaching Arabic language and Tafseer in English and Arabic.